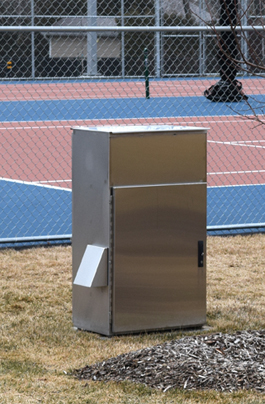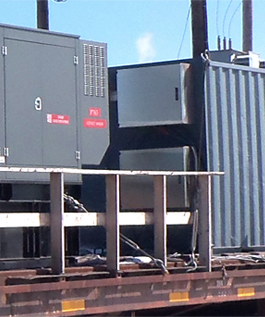 STA Boxes Inc. manufactures enclosure with Cam-Lok connectors for temporary connection of mobile equipment that meets rental/leasing industry standards.
Installation of an STA box with Cam-Lok provides long-term savings: after the initial installation, you will no longer need an electrician to make connections between the Cam-Lok devices and mobile electrical equipment.
Multipurpose enclosure for connecting mobile equipment
Safe enclosures with a female or male Cam-Lok connection
Simple, fast installation
Sustainable solution as an alternative to temporary electrical connections
Meets all electrical industry standards
All enclosures certified by Intertek cETL
Generator
Load bank
Outdoor stage
Temporary electrical connection
Mobile plant
Special project
Theater
Indoor or outdoor use
THERE'S NO DENYING.
Your emergencies will be rapidly resolved with an STA Cam-Lok quick connection box. Our Cam-Lok 400 amps quick connection boxes are compatible with the Cam-Lok connectors used by generator rental facilities and the entertainment industry.